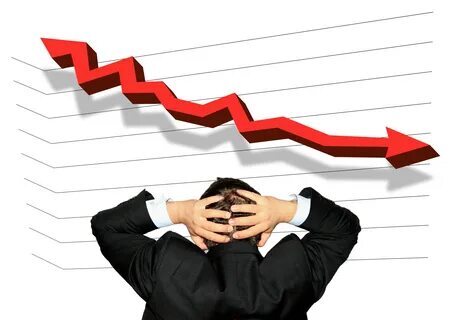 OCT 5, 2021
2 REASONS business not
reaching its growth goals
The truth is: the problem is often in the execution. Let me share with you two main reasons I have seen in businesses that caused the lack of growth.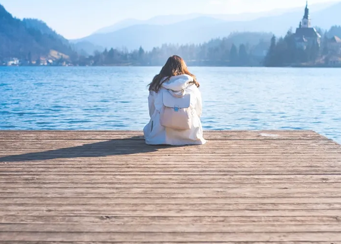 SEP 27, 2021
How I found CLARITY in my
business pitch and PIVOT
I took some reset and reflection time to seek clarity in the business pitch.I had a moment of realization in the process and found the clarity I was looking for.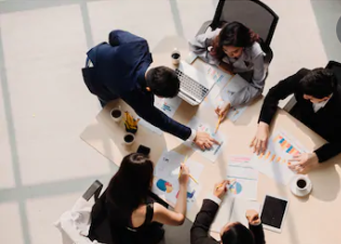 OCT 5, 2021
How did I GROW my business to 6 figures using 1 formula
I founded ZL consulting to help business achieve growth through value differentiation and strategy execution.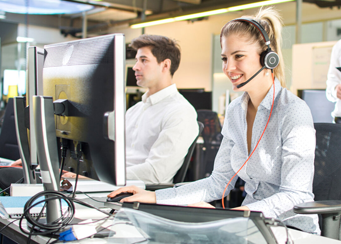 SEPT 11, 2021
The importance of
Customer Experience
When I try to design positive experiences for my customers, I often reflect how I am as a buyer make my buying decisions first.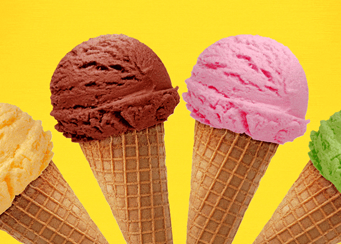 SEPT 10, 2021
The Ice-cream Sundae
Customer Experience Story
One Friday evening, my kids asked for ice-cream sundae. They have heard their friends raving about the delicious ice-cream sundae from McDonalds.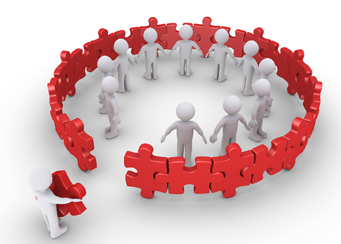 JUL 26, 2021
How DISC profiles embrace
ACCOUNTABILITY
Implementing accountability in the team is an emotional journey. Approach it wrongly.
Subscribe to receive updates