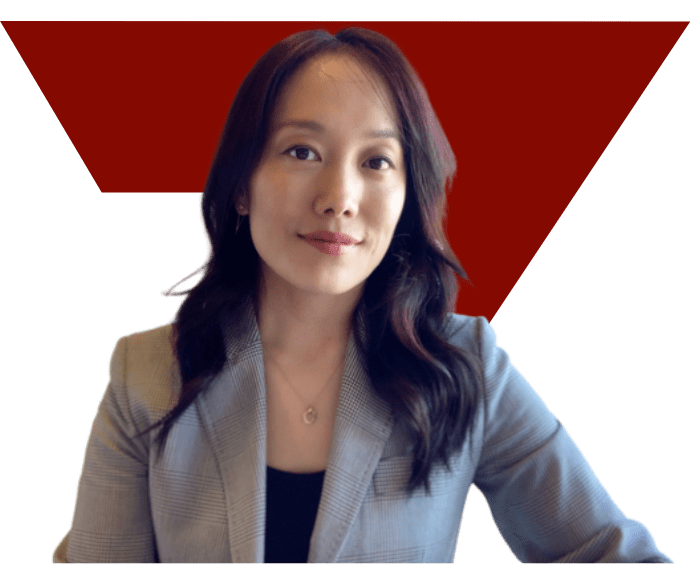 Meet Ivy, a passionate project management leader with over 15 years of experience in the automotive industry and management consulting. With a dedication to helping people achieve their goals and feel accomplished, Ivy has worked closely with cross-functional teams and experienced the challenges of initiatives execution and customer management. Having a deep understanding of these pain points, Ivy knows the importance of accountability in execution and has developed the skills to empower team accountability.
In addition to her corporate experience, Ivy ventured into entrepreneurship and started her own project management coaching and consulting business. As a coach, she has worked with various project managers to help them deliver projects successfully by finding clarity, identifying focus, prioritizing impacts, and executing in an effective agile manner. With her wealth of knowledge and experience, Ivy is a dedicated partner who is committed to helping her clients achieve their goals. If you're looking for a program management professional with a passion for helping you succeed, Ivy is here to help.
Co-founder and Head of Business Partnerships
Meet Jeff, a seasoned business executive with over 20 years of experience in the automotive industry. As a customer relationship manager at ZL, Jeff specializes in helping clients assess their needs and providing solutions for upcoming strategic initiatives. With a passion for driving business growth, Jeff has a wealth of knowledge and a broad network across US, European, and Asian markets, with a proven track record of delivering bottom-line results and driving top-line growth through technology innovation, business development, and value creation.
With a talent for strategic planning, team management, and communication, Jeff has built and mentored many successful project teams, leveraging his experience and expertise to deliver successful outcomes for his clients. If you're looking for a partner to help drive project success, Jeff and the team at ZL are here to help.