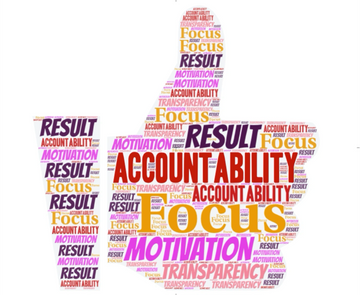 When I first meet the leadership team in this company, they showed me their well-defined strategy. Six months into 2020, there was little progress from the actions. The leader was confused. He said to me :"I know something is not right with the way we execute the strategy, I need an external view to help me identify the issues." That is how we started the project.
Six months later, we had a team celebration. Goals have been achieved, which the team initially was doubtful about. Throughout the process, team members were increasingly motivated, as they embraced the self-organizing working routine and the transparency of progress. In addition to the results, the leader was also very satisfied with the ACCOUNTABILITY, FOCUS and DRIVE established during the project.
How did I help them ACHIEVE that in 6 months?
The answer is: – Clear expectations – SMART actions – Visualization – Reflection – Celebration
Curious about how this is done? This customer journey video tells you all.